Marcus Sweetser
Trial Attorney, Partner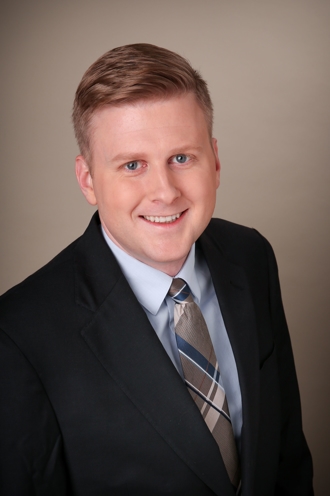 Marcus Sweetser, the son of James R. Sweetser, focuses on the practice of civil litigation, personal injury, civil rights, wrongful death, and jury trial. He works very closely with his father managing Sweetser Law Office. Marcus has always been passionate about representing people, not the powerful. He has a competitive spirit.
Marcus grew up in Spokane. Most people do not realize that Marcus grew up with a blue-collar background, raised by a single mother who worked fulltime. There were times when they had to get by with very little, and they made the most of what they had.
Marcus' family upbringing, and working summers for his father at Sweetser Law Office, inspired him to explore civil justice for the common good. At an early age, he had the opportunity to learn from the most highly regarded trial attorneys in the nation. He spent long summers conducting jury focus groups to study the dynamics of jury persuasion. These experiences ingrained in Marcus a lifelong love of trial advocacy.
While Marcus is proud of his roots, and early education in trial advocacy, it is not merely education that sets him apart. It is also his approach. He relishes simplifying the complex. He fights persuasively for justice, but calm persistence and compassion are often his weapons of choice. Most importantly, Marcus is mindful of the toll that injuries can have on clients' lives forever. These values produce better results—and better experiences—for all of our clients.
Education
Chapman Law, Juris Doctorate
University of Washington, Bachelorette in International Affairs
Bellevue College, Associates
Gerry Spence Trial Lawyers College
Keenan-Ball Trial Lawyers College
THM Trial Lawyers College





Professional Associations
Spokane County Bar Association
Washington State Bar Association
Washington State Association for Justice
American Association For Justice
American Bar Association



Community Involvement
Marcus is a lifelong resident of Spokane and is actively engaged in the community. Among other accomplishments, Marcus is proud of Sweetser Law Office's endowed scholarship at Gonzaga Law School, his volunteer work through church and nonprofits, drafting legislation passed into law by the Washington State Legislature, putting an end to electronic ambulance chasing in Washington State, and serving as a campaign manager for Spokane Representative Marcus Riccelli.