Kizzie B. Johnson
Litigation Paralegal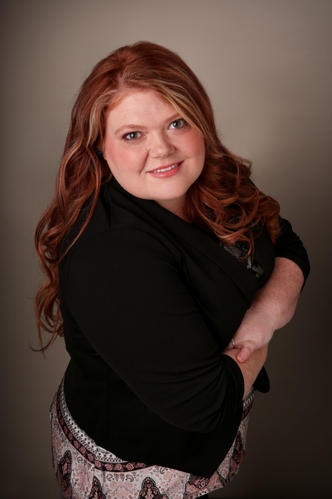 Kizzie has worked with Mr. Sweetser for since 2001. She is the lead paralegal at Sweetser Law Office and oversees litigation cases. Kizzie is married and has two children- a 17 year-old son who is currently a senior in high school and intends on enlisting in the Marines and an 11 year old son who is in 6th grade. Kizzie enjoys competitive activities and is a sports enthusiast. She enjoys softball, volleyball, board games, and family.
Education
Spokane Community College
Professional Memberships
Registered Paralegal Washington State Bar Association
Volunteer Activities
Sandpoint Little League Board Member and Equipment Manager
Kootenai Thunder Sports Inc.