Isaiah Peterson
Attorney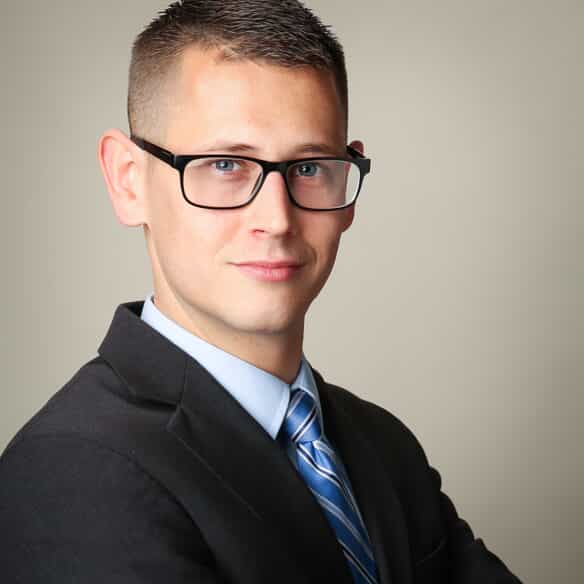 Isaiah Peterson joined Sweetser Law Office after serving as an Air Force Judge Advocate General (JAG) for four years. Originally from Spokane and a Gonzaga Prep graduate, Isaiah returned to the Pacific Northwest as soon as he completed his military career.
Isaiah graduated from Harvard University with a B.A. in Philosophy and a secondary in Evolutionary Biology. He received his J.D. from Georgetown University Law Center. While in law school, Isaiah was the Editor-in-Chief for one of Georgetown's journals and placed second at the 2015 Andrews Kurth Moot Court National Championship. Isaiah worked for Sweetser Law Office as an intern during law school and a staff attorney before completing his military commitment. Prior to joining the military, Isaiah also taught high school classes in Gaborone, Botswana and worked for the South African Human Rights Commission in Johannesburg.
As an Air Force prosecutor, Isaiah tried crimes ranging from sexual assault to domestic violence to larceny. He also deployed to Afghanistan where he helped develop systems to combat corruption and fight human rights abuses.
Isaiah is passionate about the environment and is an avid hiker.